Intermediate Tap
Tap dance uses the sounds of tap shoes striking the floor as a form of percussion and develops stronger rhythm and musicality skills, which helps dancers become more well-rounded. This class is recommended for dancers 18+ at a beginning-intermediate level but is an open-level class. We will focus on learning and perfecting basic tap steps that will be used to develop an across the floor warm-up series that we will build upon as the class progresses. Each week, we will also learn a fun, upbeat combination that will allow dancers to practice the steps they have learned and improve their musicality.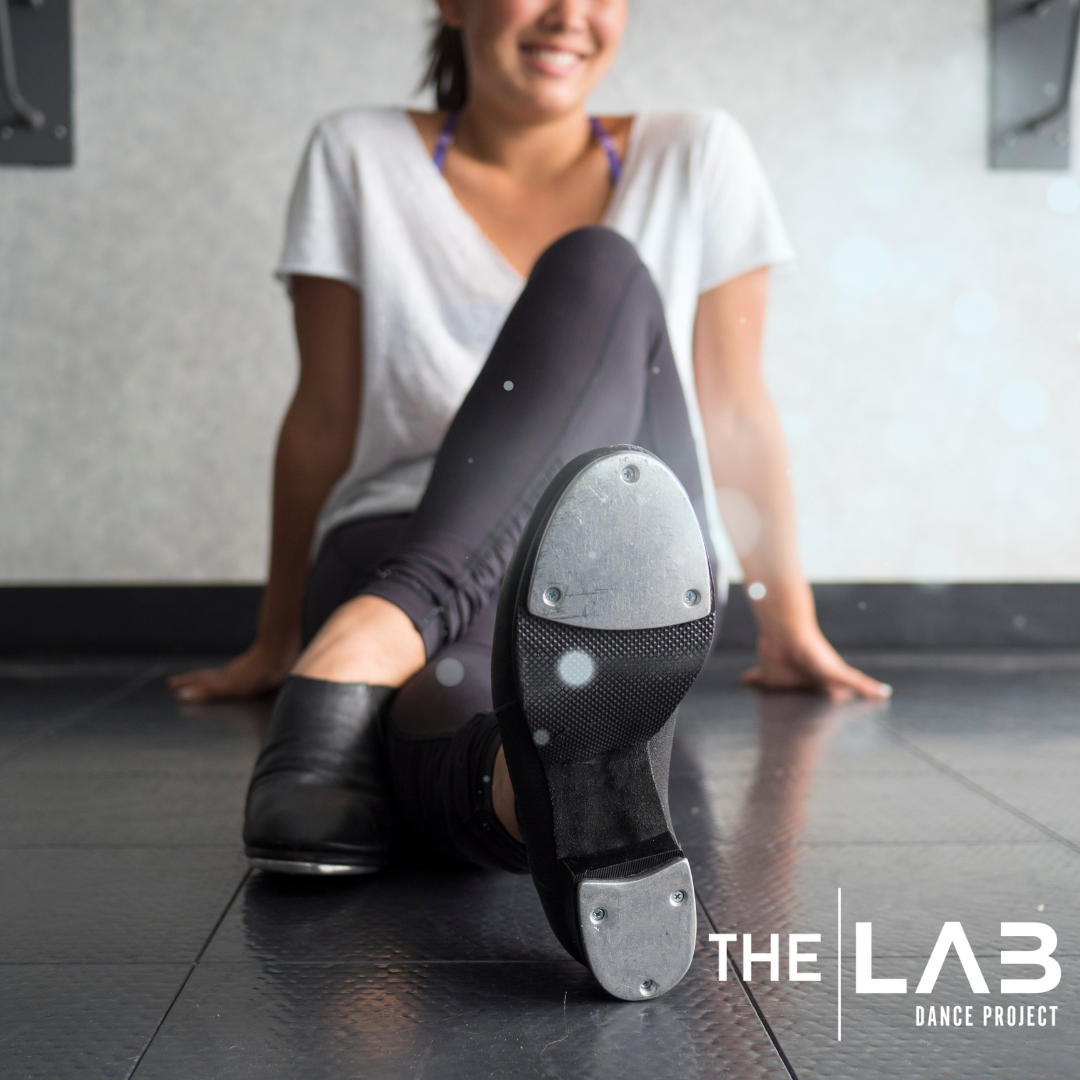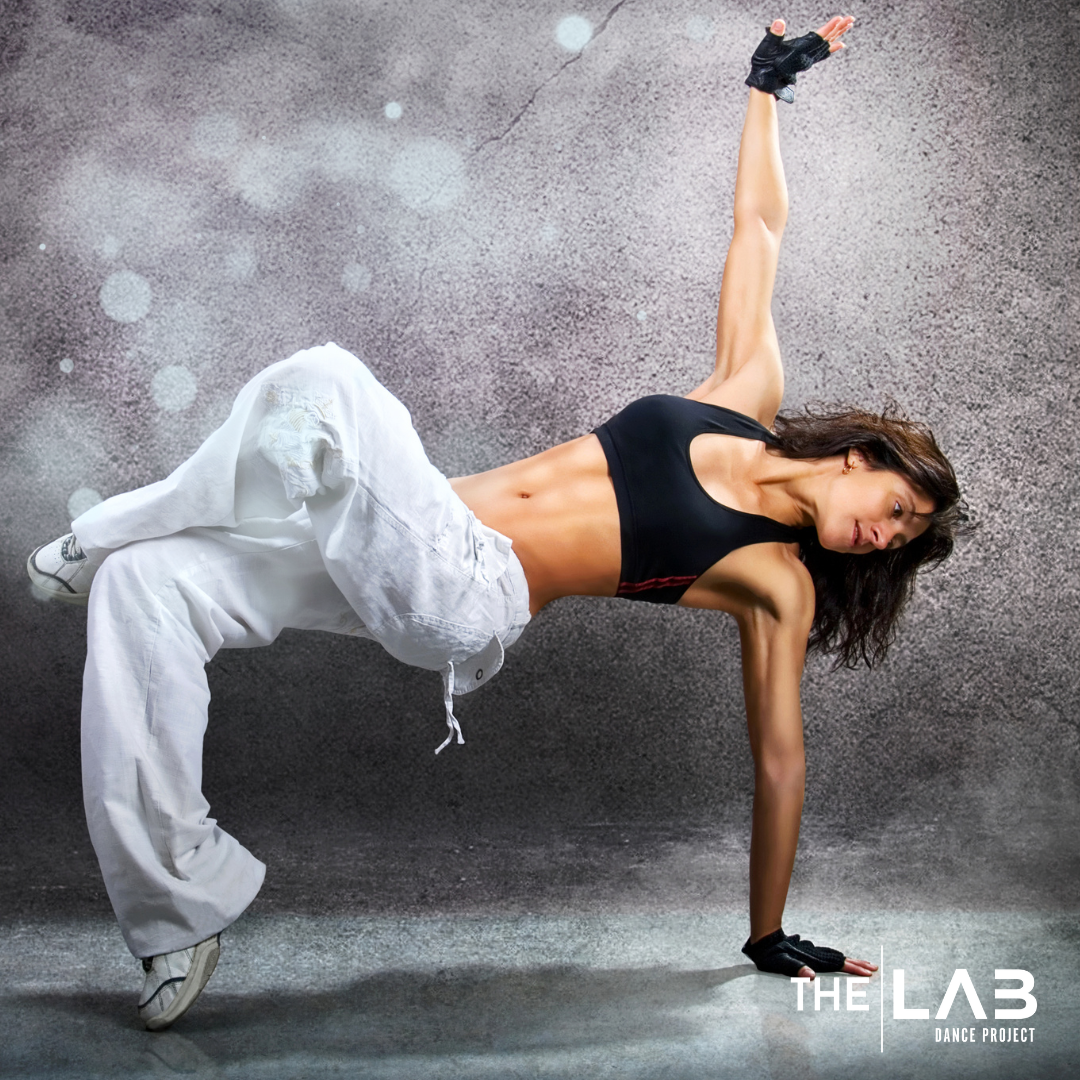 Sassy Hip Hop
Sassy Hip Hop is a high-energy class that infuses the latest styles of street dancing, breaking, popping and locking. This class will encourage dancers to step outside of the box by bringing their own individual style and personality to the movements. Hip hop dance requires strength and stamina to successfully perform moves. Therefore, class includes upper and lower body conditioning as well as a rigorous warm-up to help prepare the dancers for more intense movements. This class is open to all levels.
Femanate (heels)
You will dance in heels and feel your feels! Whether you're male or female, throw on those heels and come emanate your feminine energy-- FEMANATE. In heels classes, you can expect choreography to be flowy or heavy hitting or both. All levels are welcome. You will work some heels basics, though choreography. 
Level: intermediate / advanced
Knee pads advisable!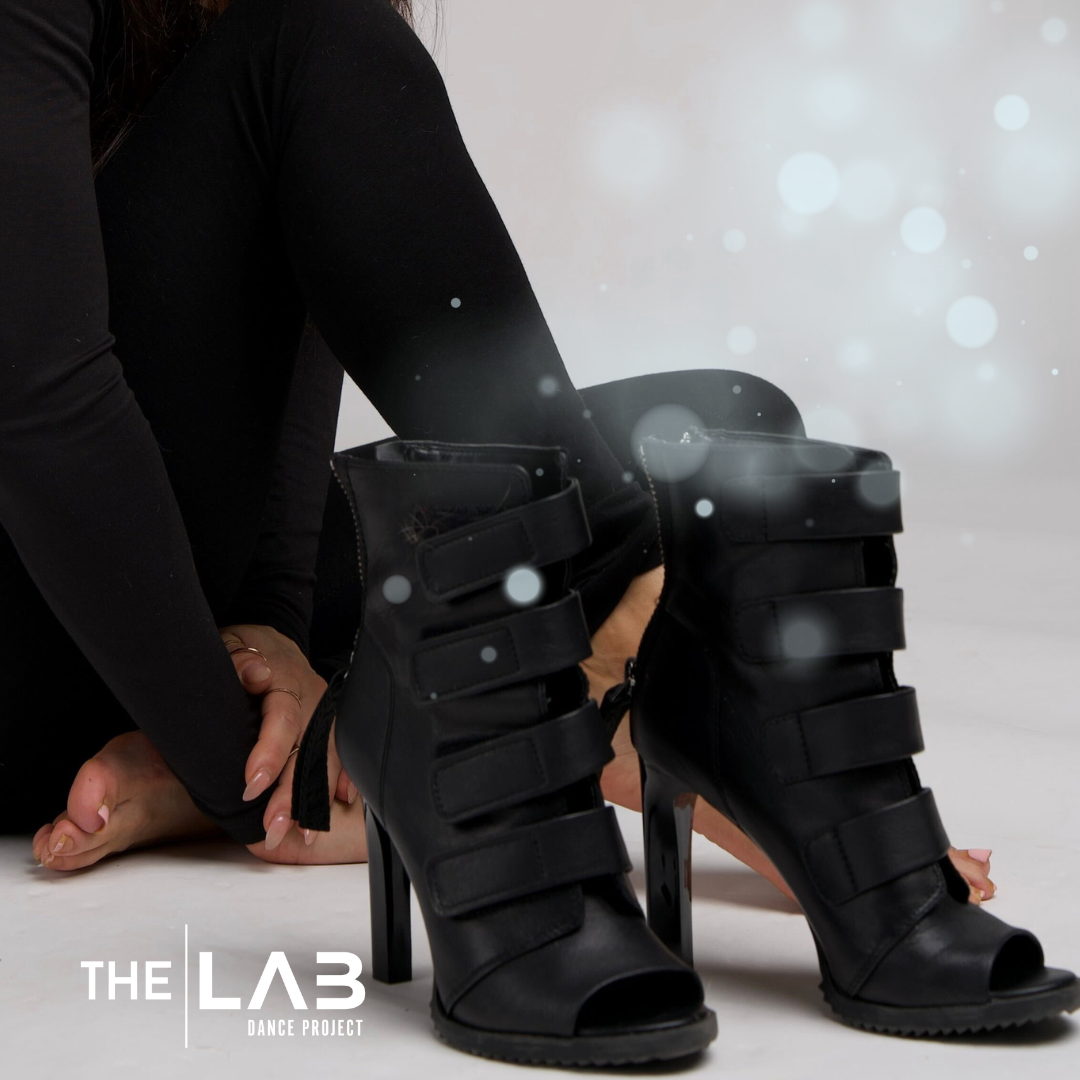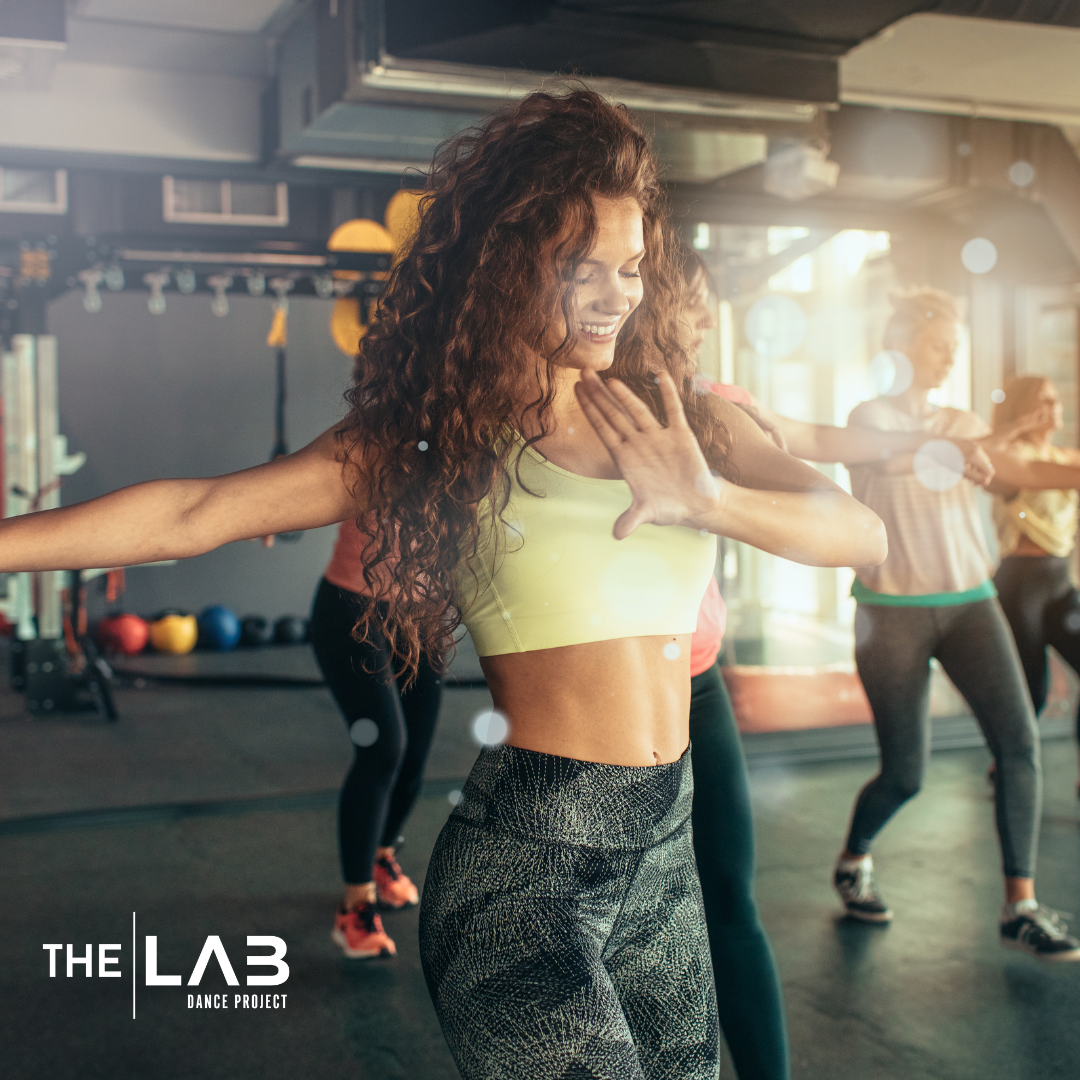 Dance Cardio
A down and dirty, booty shakin' dance fitness workout. Each class incorporates fun, funky, easy to follow repetitive choreographed moves. This format combines cardiovascular exercise, agility and memory retention. No dance experience needed.
Line Dancing
Make Friends, Have Fun, Get Fit!
Yes, you can!
95% of Success is showing up!
It will be the most fun you will have all day!
Line Dance for those who love music, people and want to have fun!
Learn why Line Dancing is one of the most popular activities at parties and events around the world. If you have a song, we have a Line Dance! Dance across the Decades! Not just country!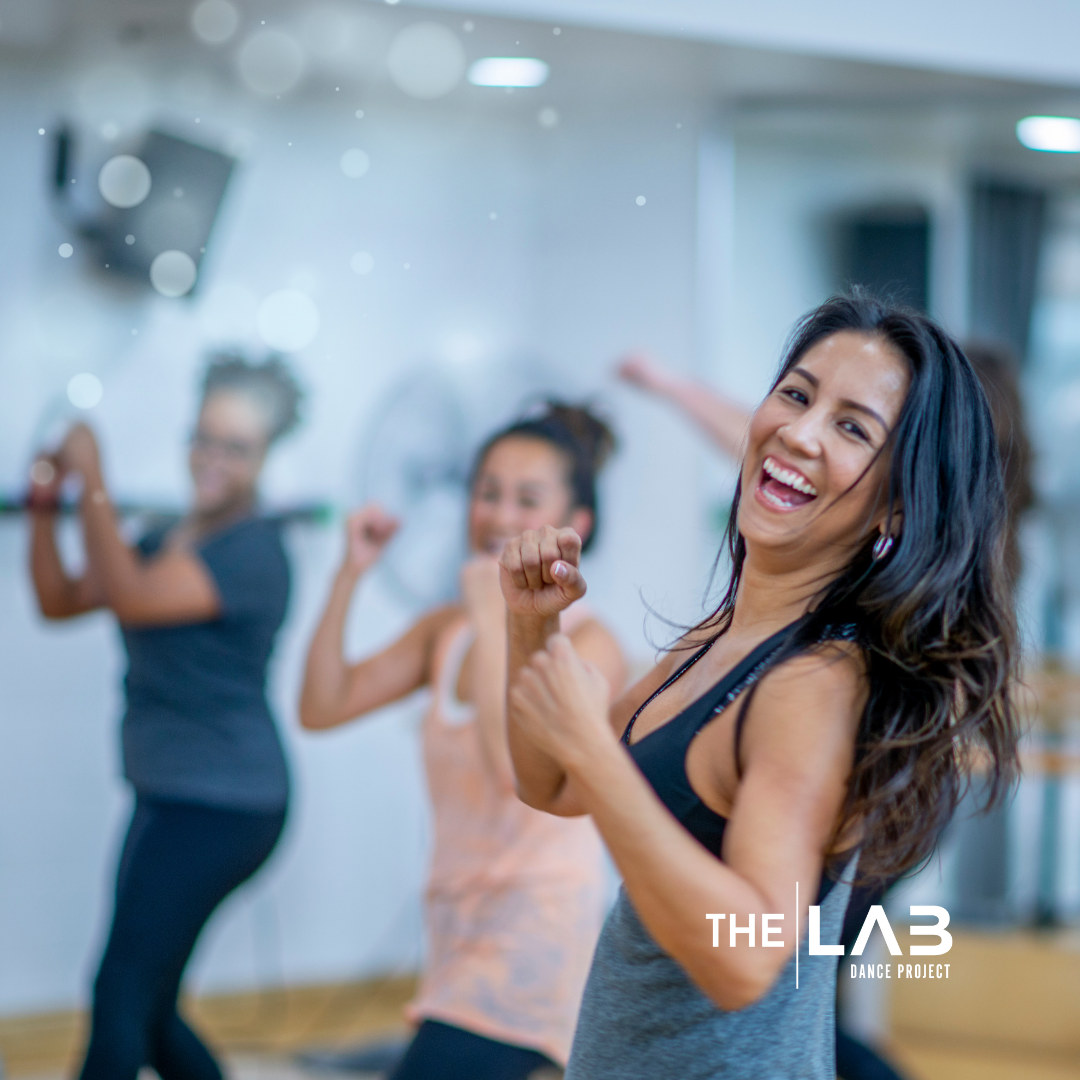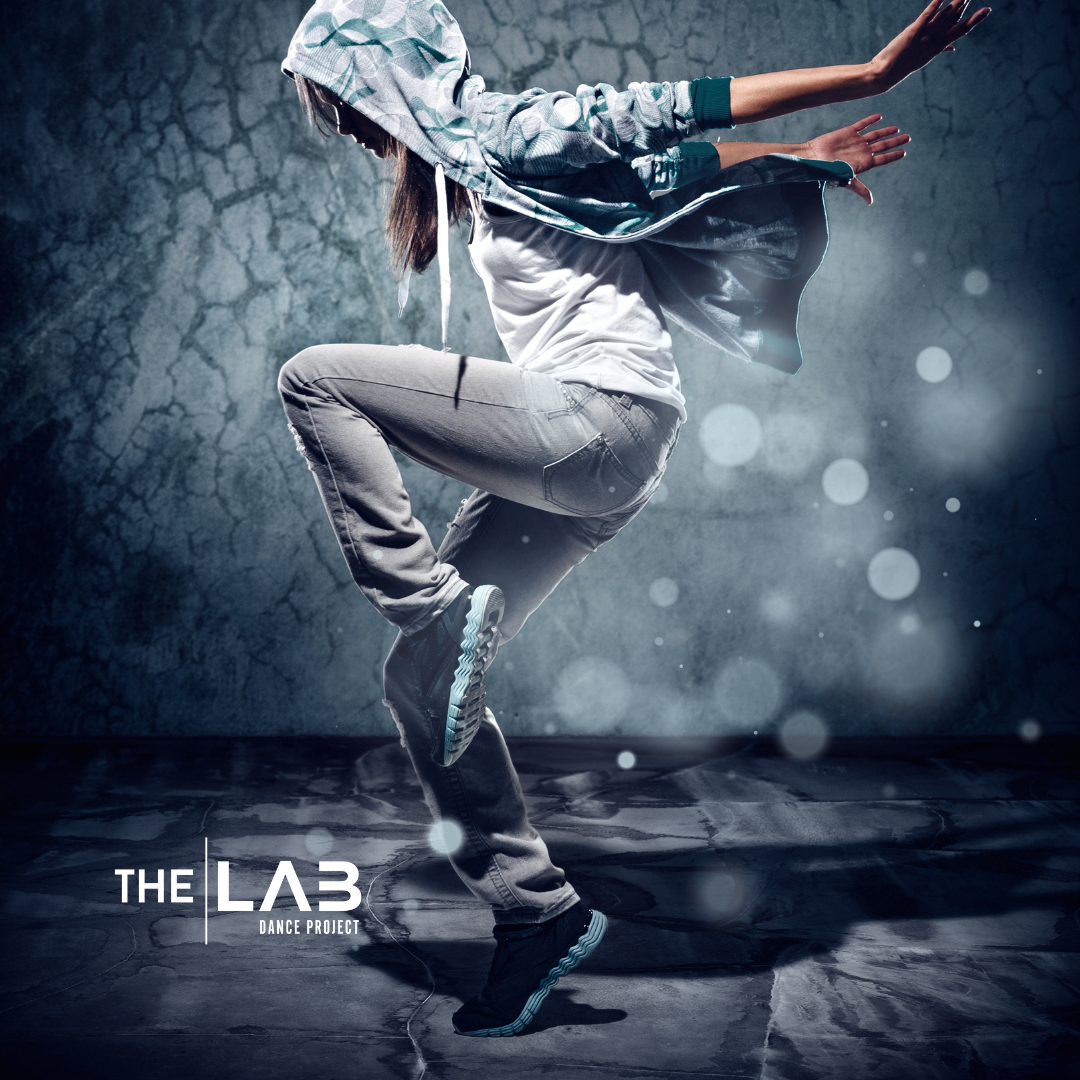 Hip Hop Grooves
This class will be focused on building your confidence and character as a dancer, along with learning how to differentiate the feeling and textures of your movement within the "pocket" or groove of the music.
Booty Yoga
Booty is a combination of power vinyasa, hiit cardio and tribal dance set to fun, high energy music for an amazing sweat and stretch in the same session. Expect to leave feeling really empowered and energized for the rest of your life!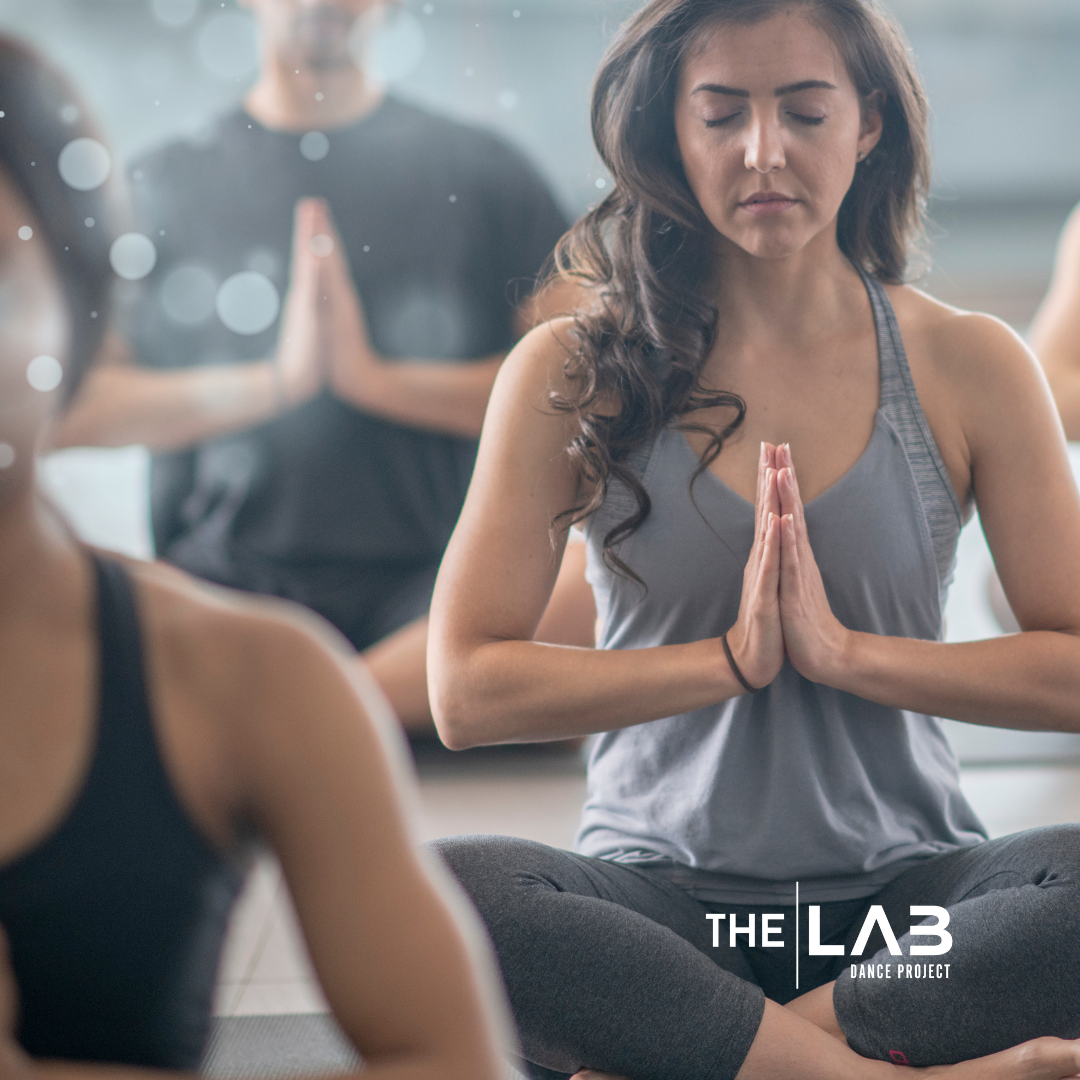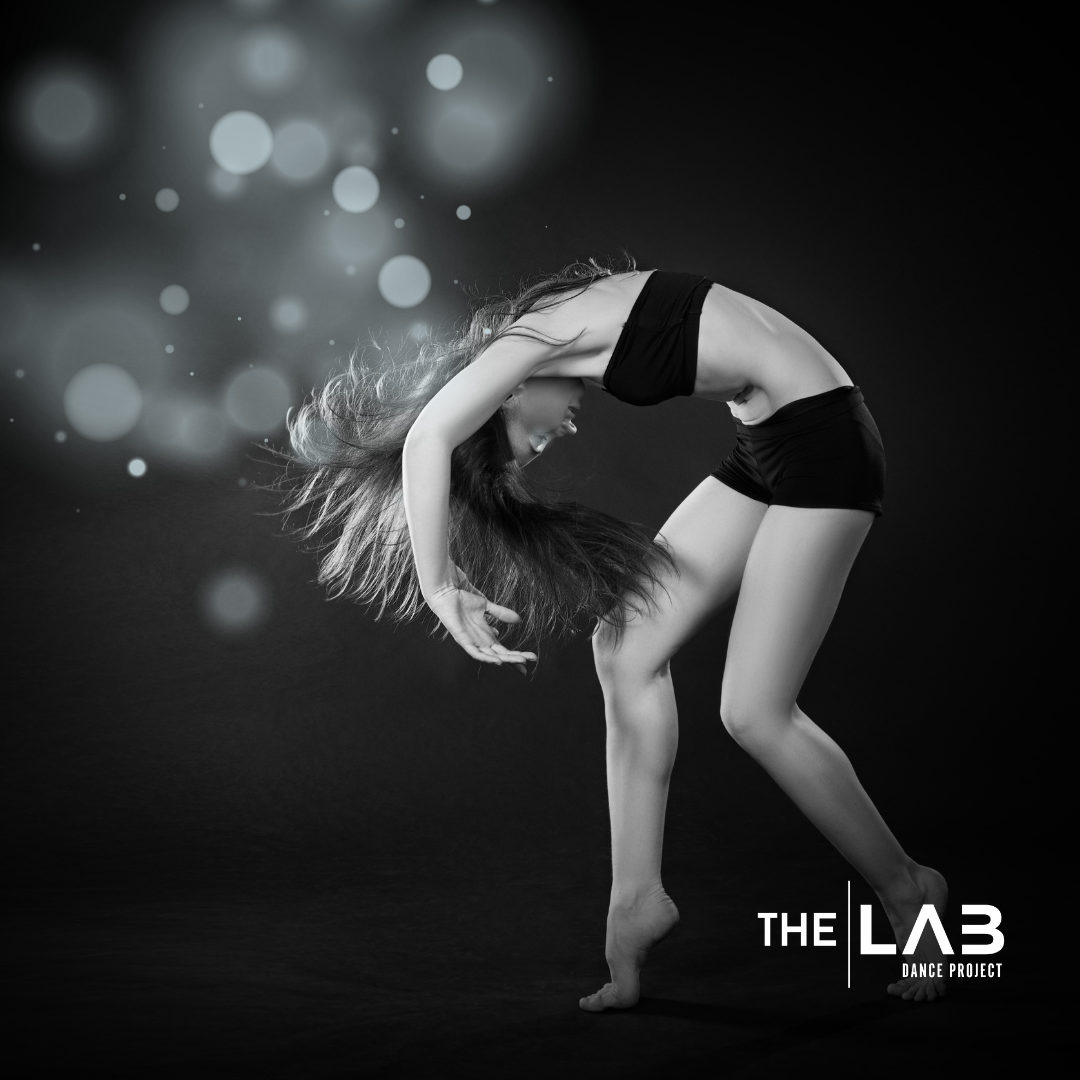 Contemporary
Contemporary dance borrows from ballet, jazz, social dances, and many modern dance techniques of the 20th century. Contemporary dance encourages dancers to be versatile in their expressions, being able to portray a wide array of movement styles and emotion. It focuses on spacial and body awareness, use of body weight, floor work, leaps, turns, efficiency of muscle usage, and safe body alignment.
Gentle Yoga
In gentle yoga you can expect a full body flow from standing to sitting positions that are easy but challenging that all level of yogis can take to relax the body and mind. We will practice breathwork and meditation along with our asanas. Ending the class with body adjustments and sound healing.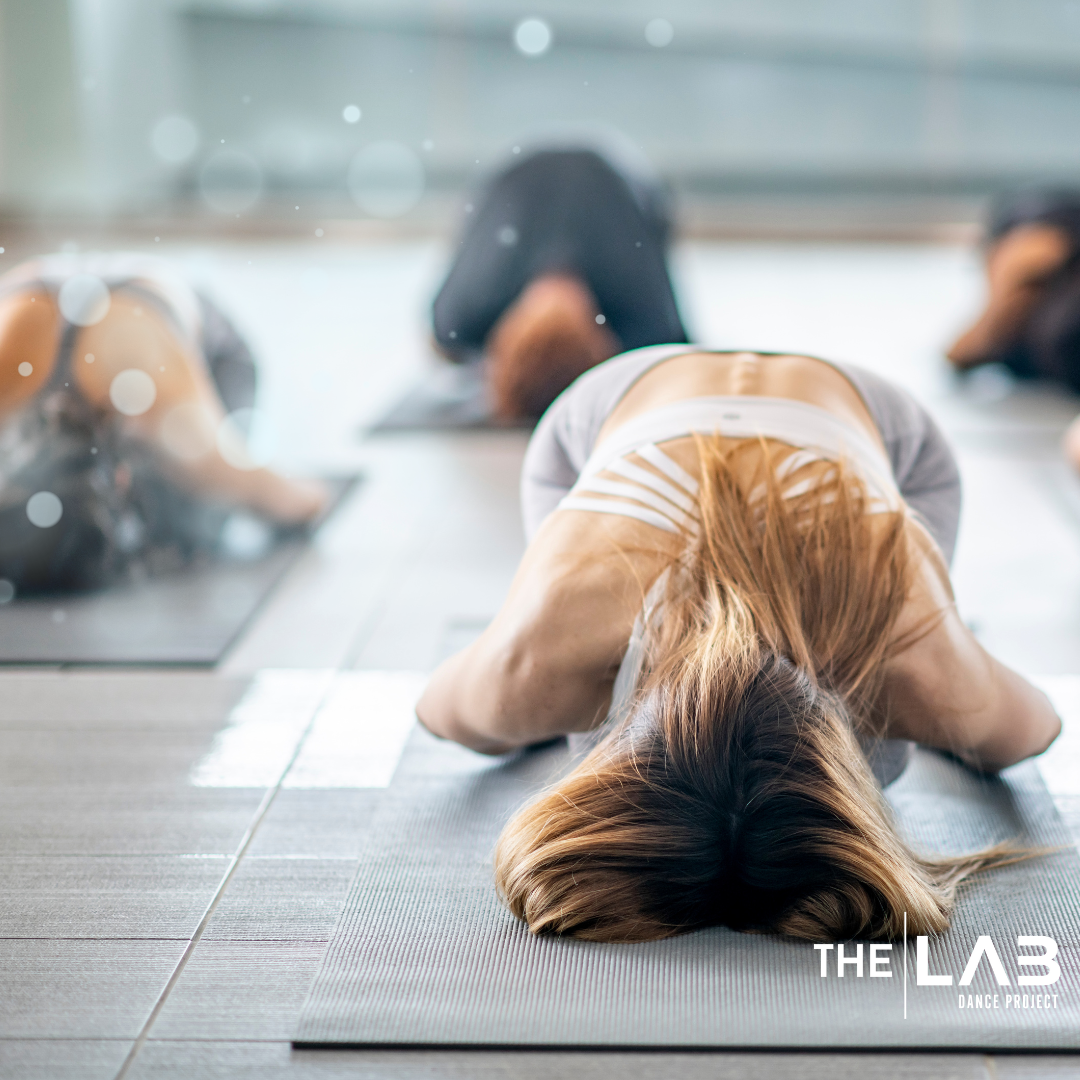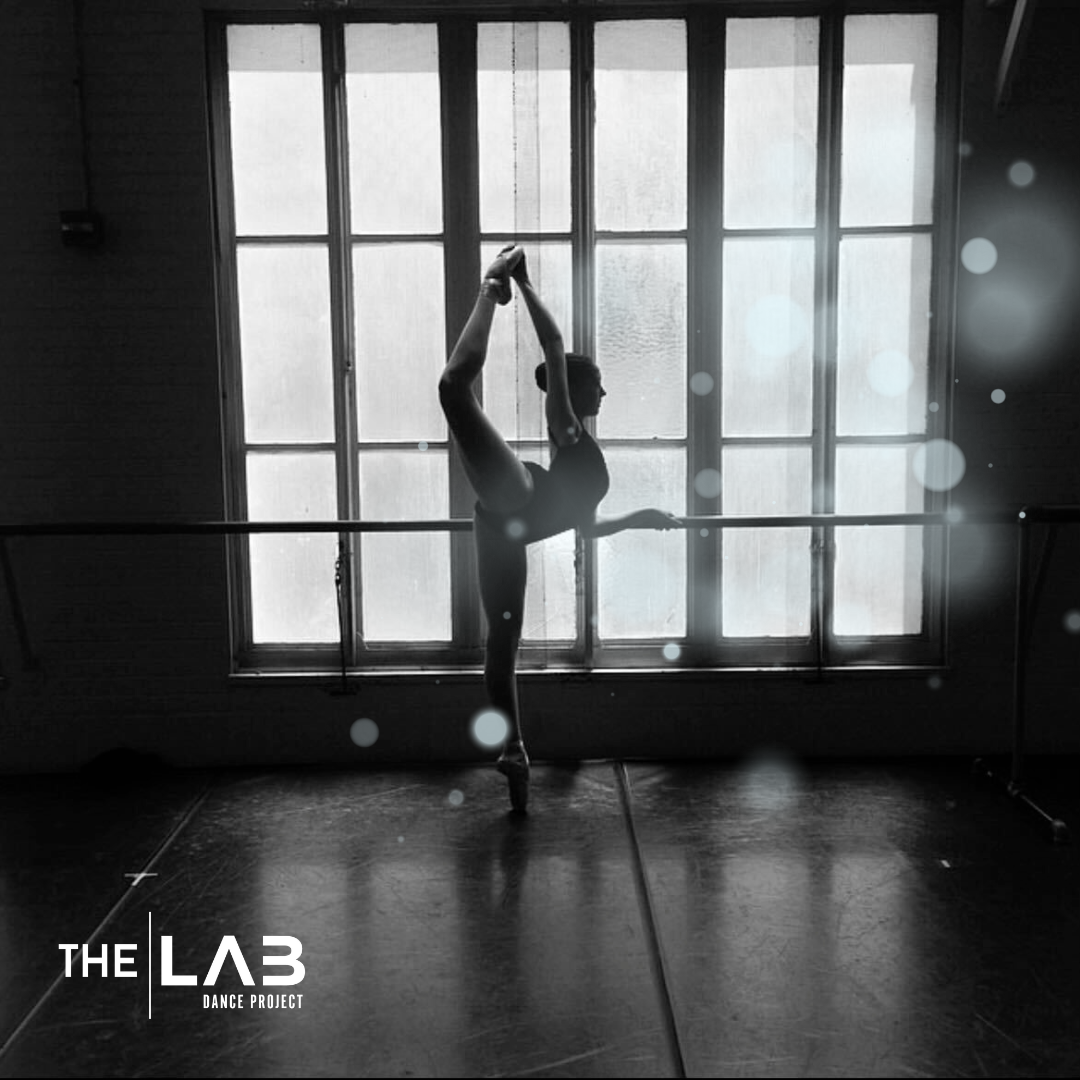 Ballet
Ballet is an art form created by movement of the human body.  It is a highly technical form of dance that utilizes its own vocabulary.  Ballet has been used globally to define the foundational techniques used in many other genres of dance.  This class is open to all levels and abilities and will focus on developing strong technique while learning classical ballet terminology.  Each week we will begin with a warm up comprised of pliés, tendus, dégagés, rond de jambe and grand battement followed by a series of across the floor and center combinations that are designed to strengthen and refine technique.  As we progress, we will expand the class to include more advanced steps.
Jazz Funk
A blend of hip hop and jazz. High energy to groovy movements. Intricate musicality. This style is most notably seen in popular artist's music videos and tours.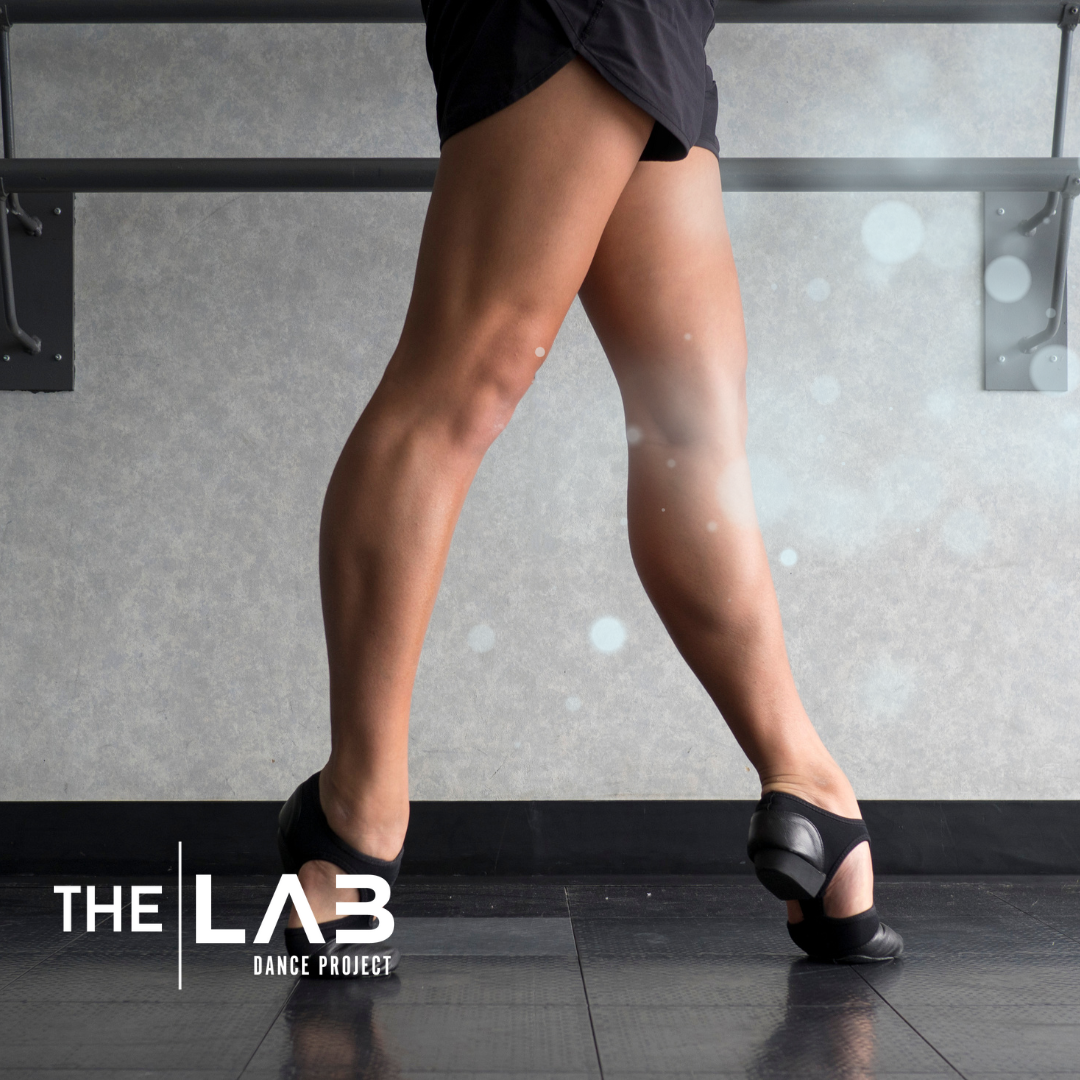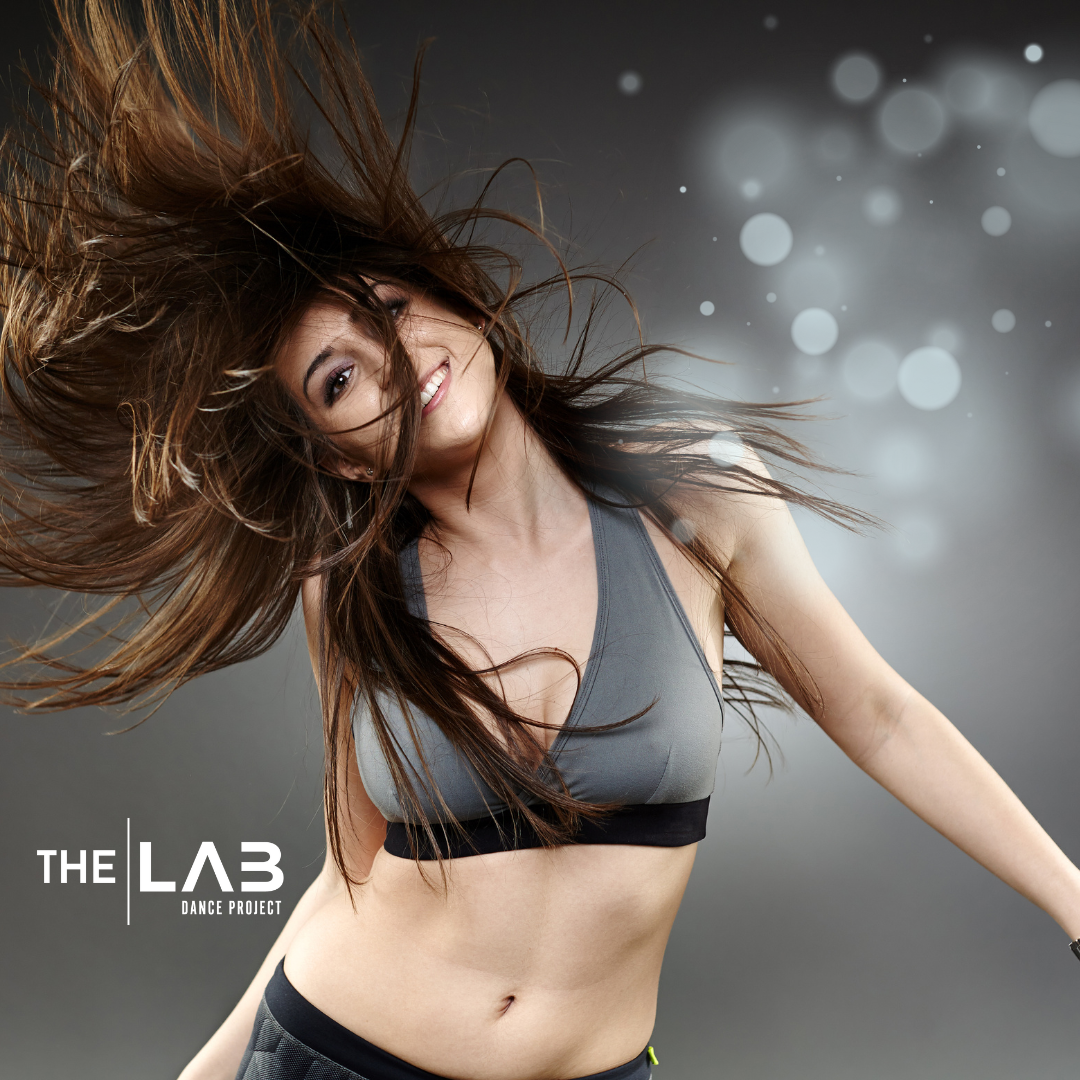 Commercial Jazz
Commercial Jazz Choreography is a class you aren't going to want to miss! With lots of hair tossin' and sassy struttin', this choreography will have you sweatin'. Think of dancing you see performed during the Super Bowl half time show, music videos played on MTV and in various popular dance movies, like Step Up! For any dancers looking to embark on a career in dance or are currently living the dream, Commercial Jazz Choreography is the class for you!
Vinyasa Yoga
Vinyasa yoga is a creative form of yoga where poses are linked together with the breath in a flowing sequence. The beauty of Vinyasa yoga is the variety. There is no standard sequence in Vinyasa yoga, so the style, pace and intensity will all vary depending on the teacher. Classes may be sequenced around a peak pose such as a backbend, or they might focus on a particular theme such as the chakras or an aspect of yoga philosophy. The class may be dynamic and focus on strengthening postures, or it may be a slower flow with an emphasis on mobility and flexibility in the spine or the hips.