OUR COVID19 SAFETY MEASURES
Our classes are only 30 minutes! Below are a few things about what to bring and what to expect for your first class.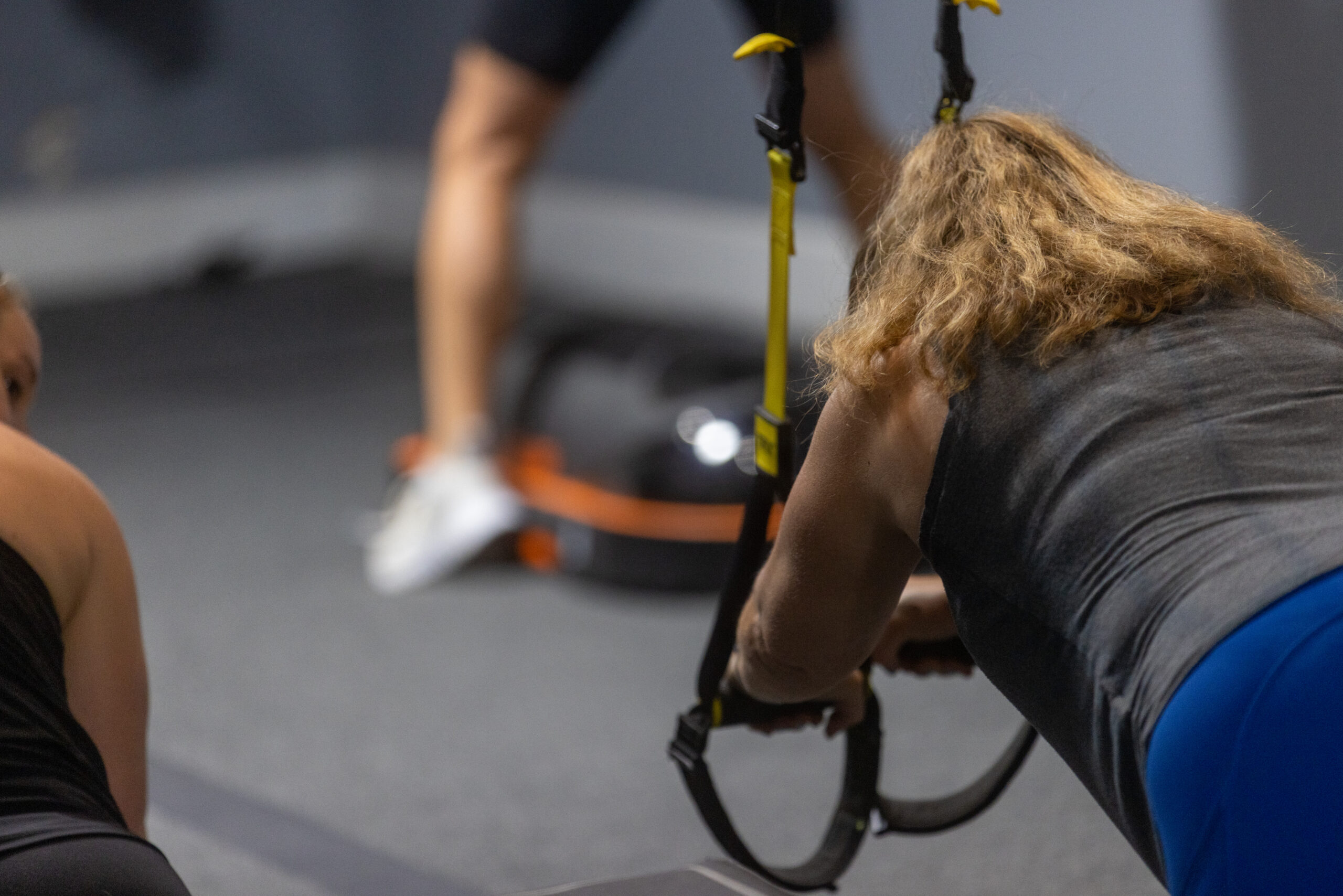 1) Early Is On Time.
Please arrive 5-10 minutes prior to your session beginning. We want to be careful to not crowd. If you show up after the class start time, you will not be allowed to participate for the safety of you, our coaches and our other members.
2.) Please bring the following items:
● Large water bottle
● Sweat towel (optional)
● A clean pair of gym shoes are required. No outside shoes are allowed onto our floor. You may work out in socks, we suggest the ones with little grippies on them!
3.) Thanks For Coming.
At the conclusion of your session, please gather your personal belongings and use the provided hand sanitizer at the exit. You do not have to worry about sanitizing your area. Our team has a comprehensive sanitizing protocol that is followed after each session and at the end of each day.
Remember, with having limited capacity for each session, you will need to pre-register for each session that you'd like to attend. We will be running more sessions as the weeks progress to  accommodate for the restricted session size. Please only attend the sessions you have pre-registered for.