VIP Unlimited Member
This membership includes unlimited access to all of our personal training group fitness classes and stretch classes! It also allows access to our online classes in case you can't make it in and would love to still get a sweat in. This membership includes a 30 minute goals session with one our our certifited coaches to better understand your goals AND 30 minute 1:1 nutritional coaching session with our registered dietitian to allow us to help you make a game plan for you to achieve your health and wellness goals. The accountability with this membership option is next level. If you find yourself paying for a membership and not using it, this accountability aspect will help you stay on track and ensure you are present for more classes then not!
30 day notice on all cancellations.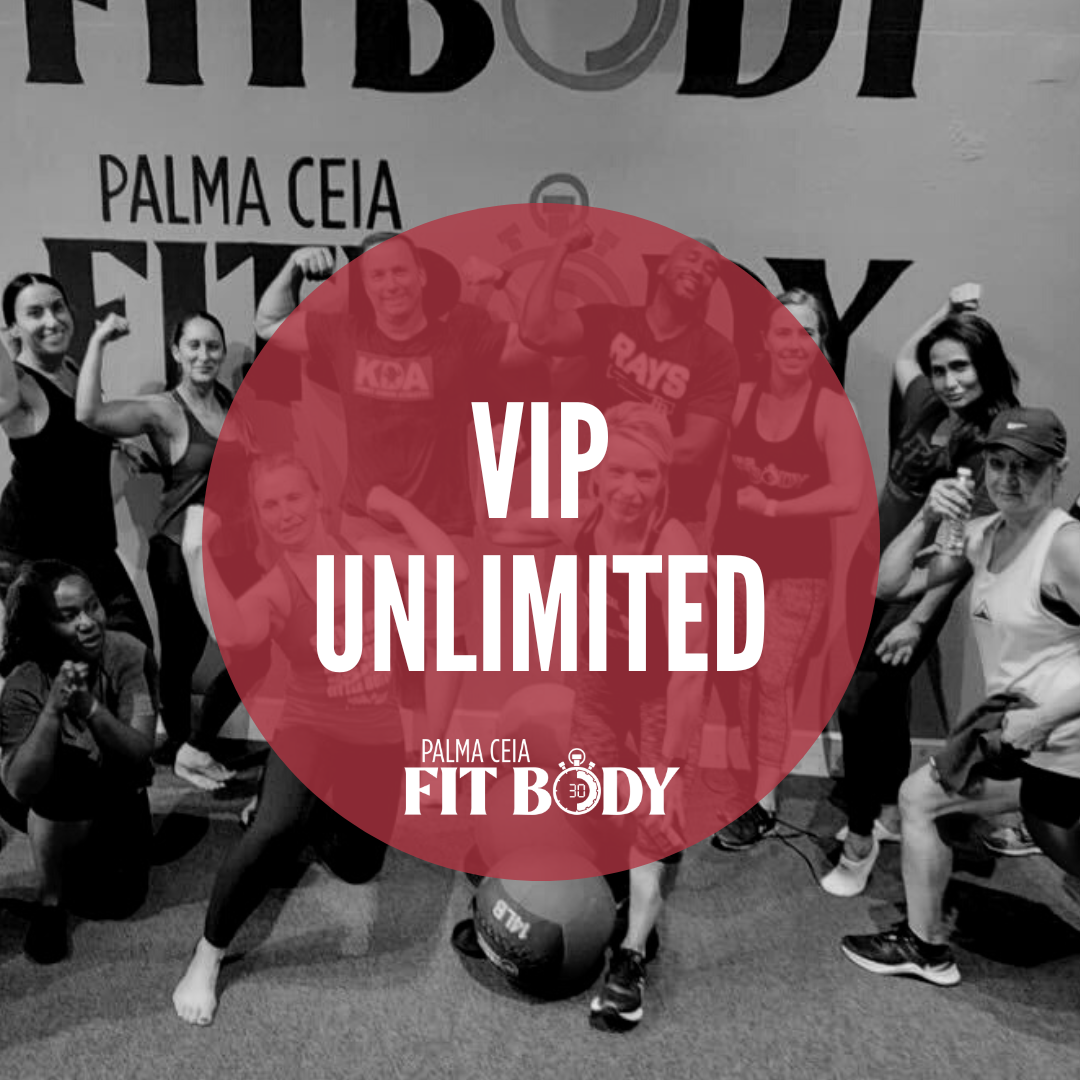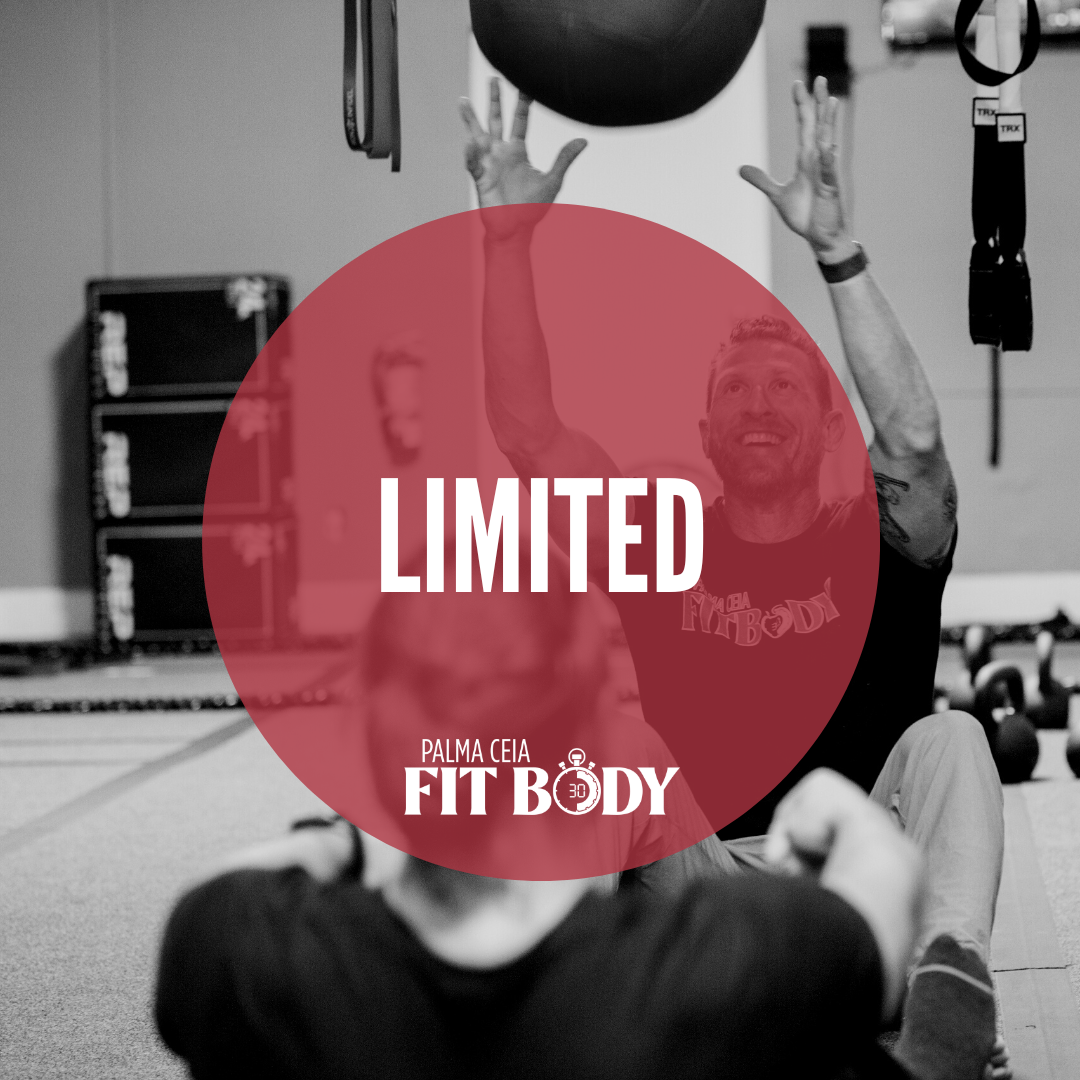 Limited
This membership includes limited access to all of our personalized group fitness classes! On this membership, you have access to 2 classes per week. At the start of your membership, you receive an initial weigh in. This membership includes access to our main Burn & Brunch and Block Party events!
30 day notice on all cancellations.
10 Pack
This membership option is for you if you like to bounce around to get your sweat on. A member with a 10 pack membership will have 10 classes on their account once purchased. The classes on a 10 pack do expire after two months.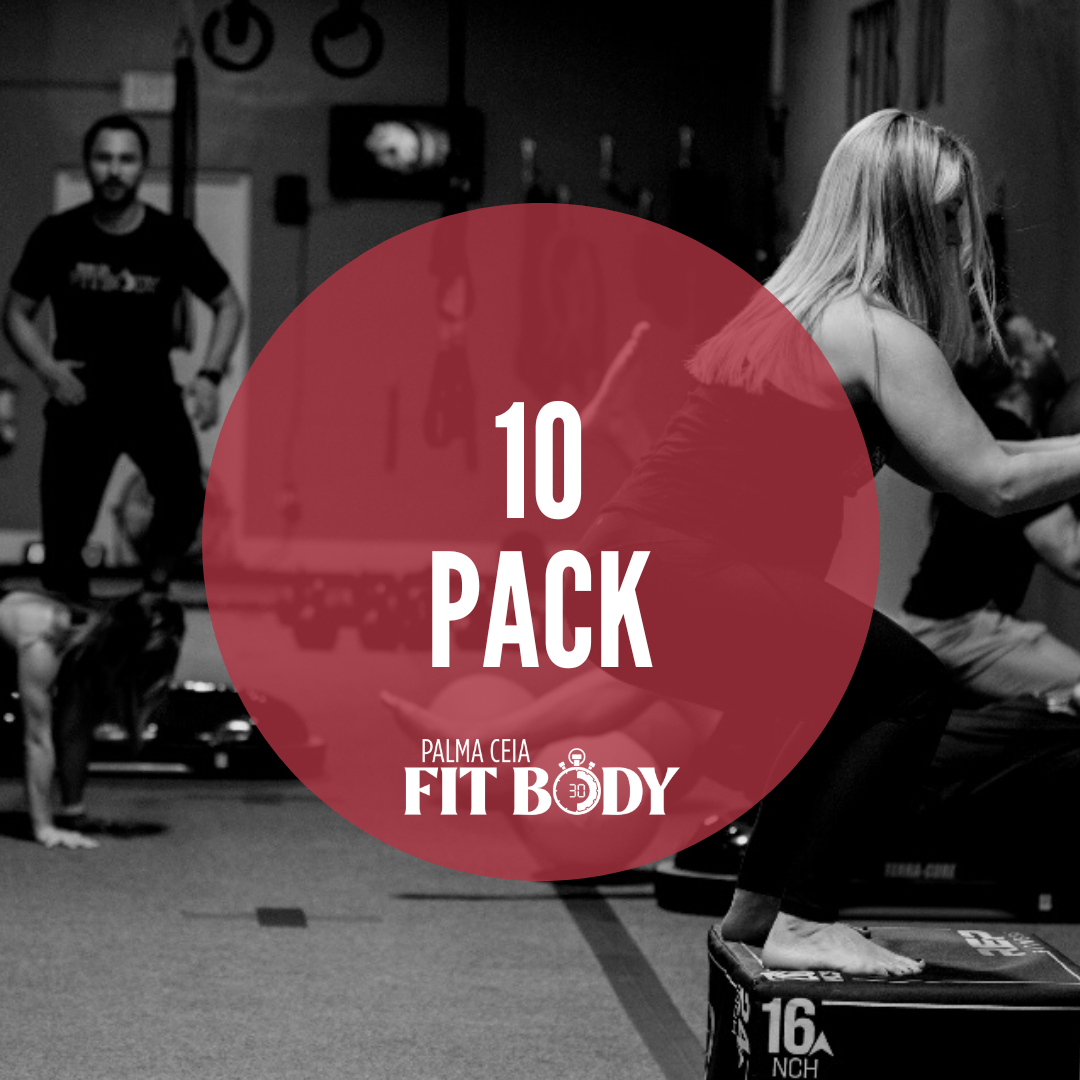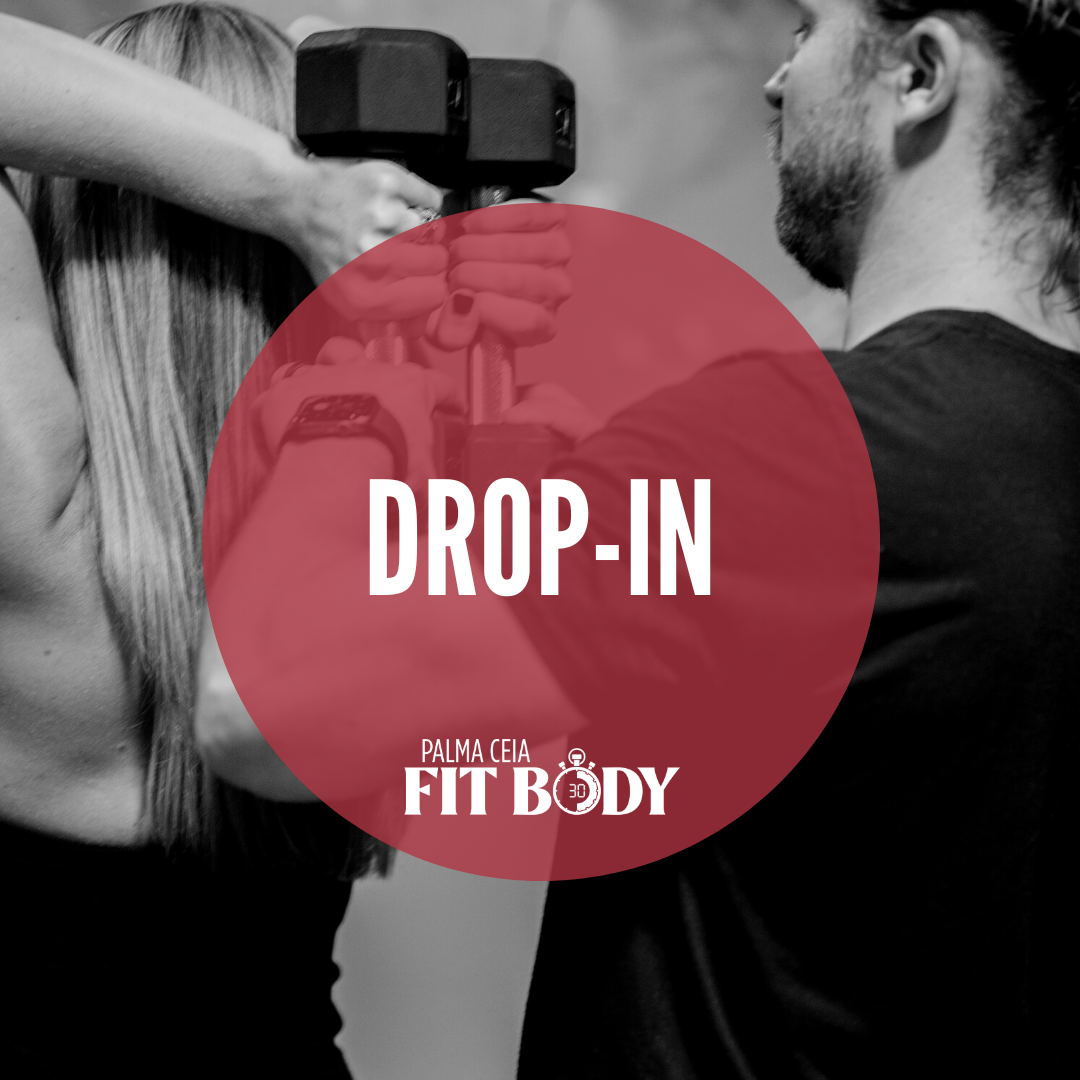 Drop-In
Drop-in for one of our amazing classes! This is a single class purchase that is good for seven days once purchased. A drop-in class is good for any 30 minute PC Fit Body Sweat class.